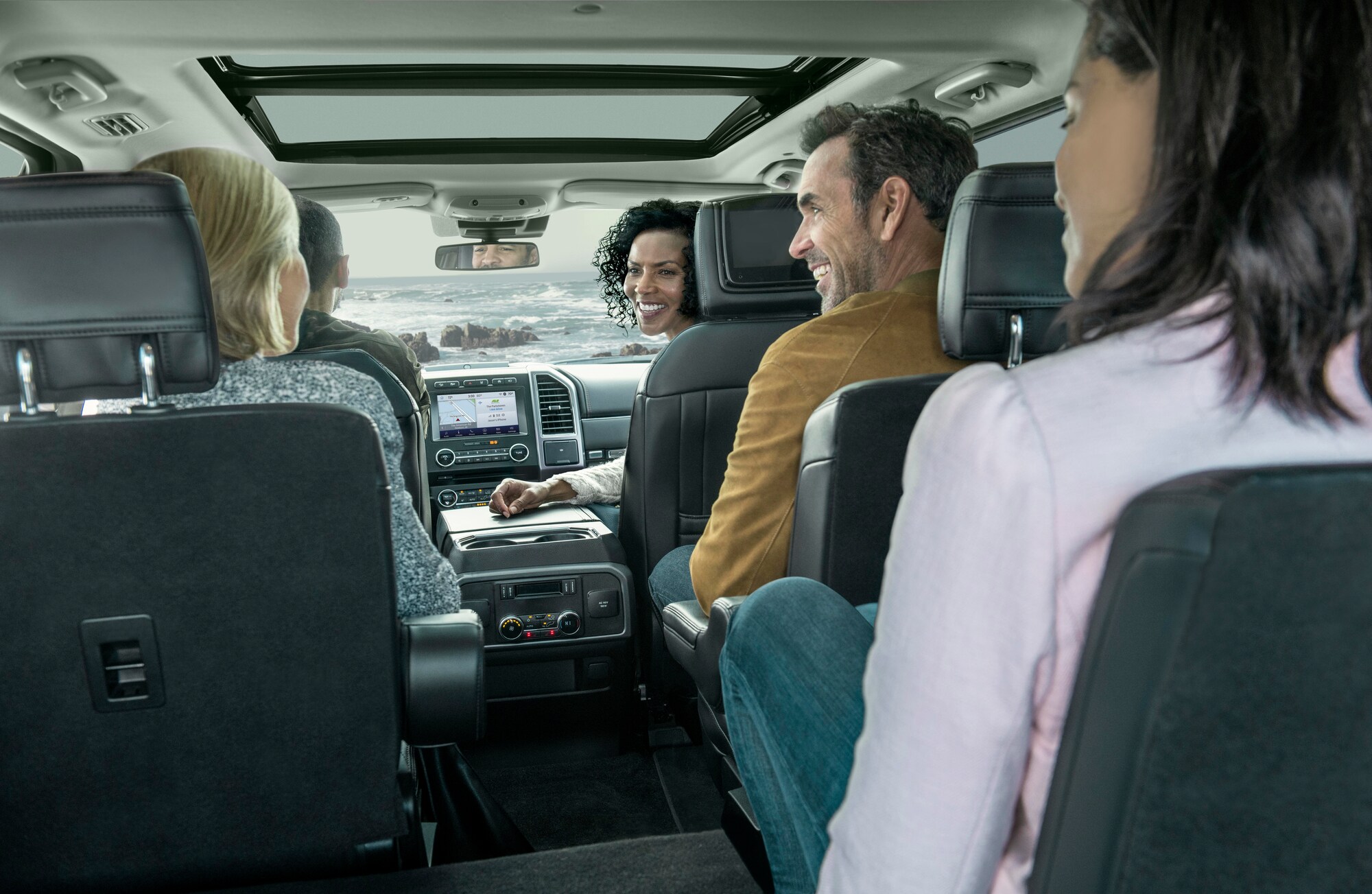 Welcome To Faith's Ford
Here at Faith's Ford, we have a simple goal: to help drivers all across Vermont find their dream car. We take this goal very seriously, too. After all, finding a vehicle that is right for a Vermont driver can be difficult: you need something tough enough to handle the winters, yet spry and efficient enough to enjoy summer road trips. Plus, if you are someone who likes to go off-road or explore (as many Vermonters do), then you need a vehicle capable of complementing that desire.
At our dealership, we work hard to make sure that every driver who visits our dealership gets the dependable driving experience they are looking for. Whether you are in the market for a new sedan, a tough truck, or a reliable SUV we can help you locate and test drive a specific vehicle that is right for you in every sense.
A Diverse Selection of New and Used Vehicles
When you visit our dealership, you will instantly see our array of new Ford models available for you to invest in. Even if you are brand new to the purchasing process, we can help you find a vehicle that benefits your driving habits and your personality. For instance, those who are in the market for something efficient and stylish may want to check out the Ford Fusion. In need of a truck that can handle both day-to-day errands and a tough work site? Check out the Ford F-150 or the Ford F-250! Want an SUV that is perfect for families, while remaining professional and exuding confidence? You may want to check out the Ford Explorer or the Ford Escape!
However, we also know that a lot of drivers are shopping on a tight budget. It can be difficult to invest in a vehicle when you're trying to keep your costs low. That is where our array of used vehicles comes in! With these models, you can easily find a vehicle that fits in your budget, while also delivering the reliable, versatile performance benefits you expect.
We also have an extensive selection of bargain vehicles, which are priced under $10,000!
We Make Financing and Servicing Easy
After you have found the vehicle that is right for you, your next step is to explore financing options. Our team can explain in-depth the benefits of both purchasing and leasing. They can also recommend a particular option if you are on the fence about both of them. If you decide to purchase the car, they can walk you through the process of doing that -- getting an automotive loan, for example. We will also work with you even if your credit is not as high as you would like it to be. Our goal is to help you find a vehicle, and we work hard to make sure every driver gets the vehicle that's right for them.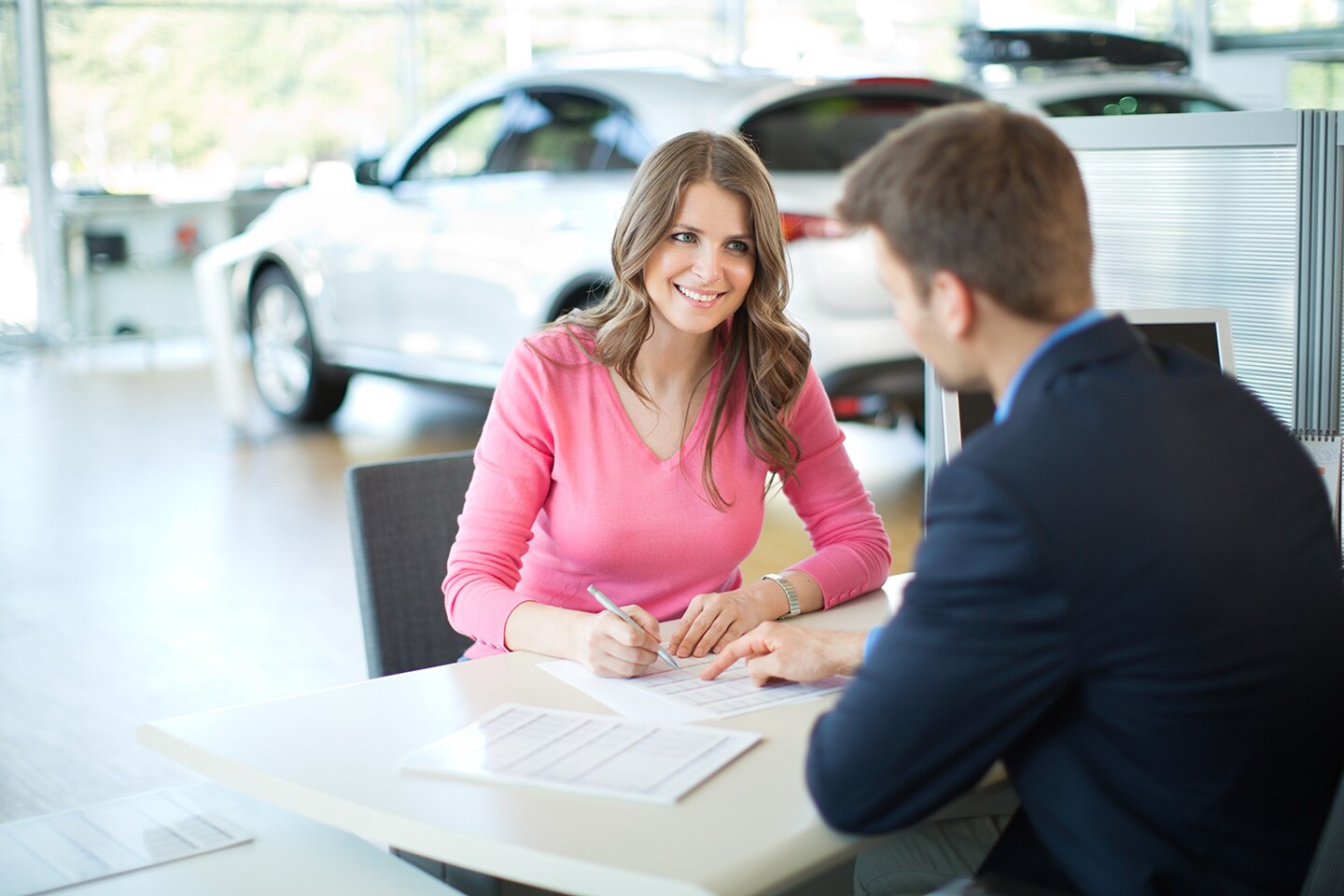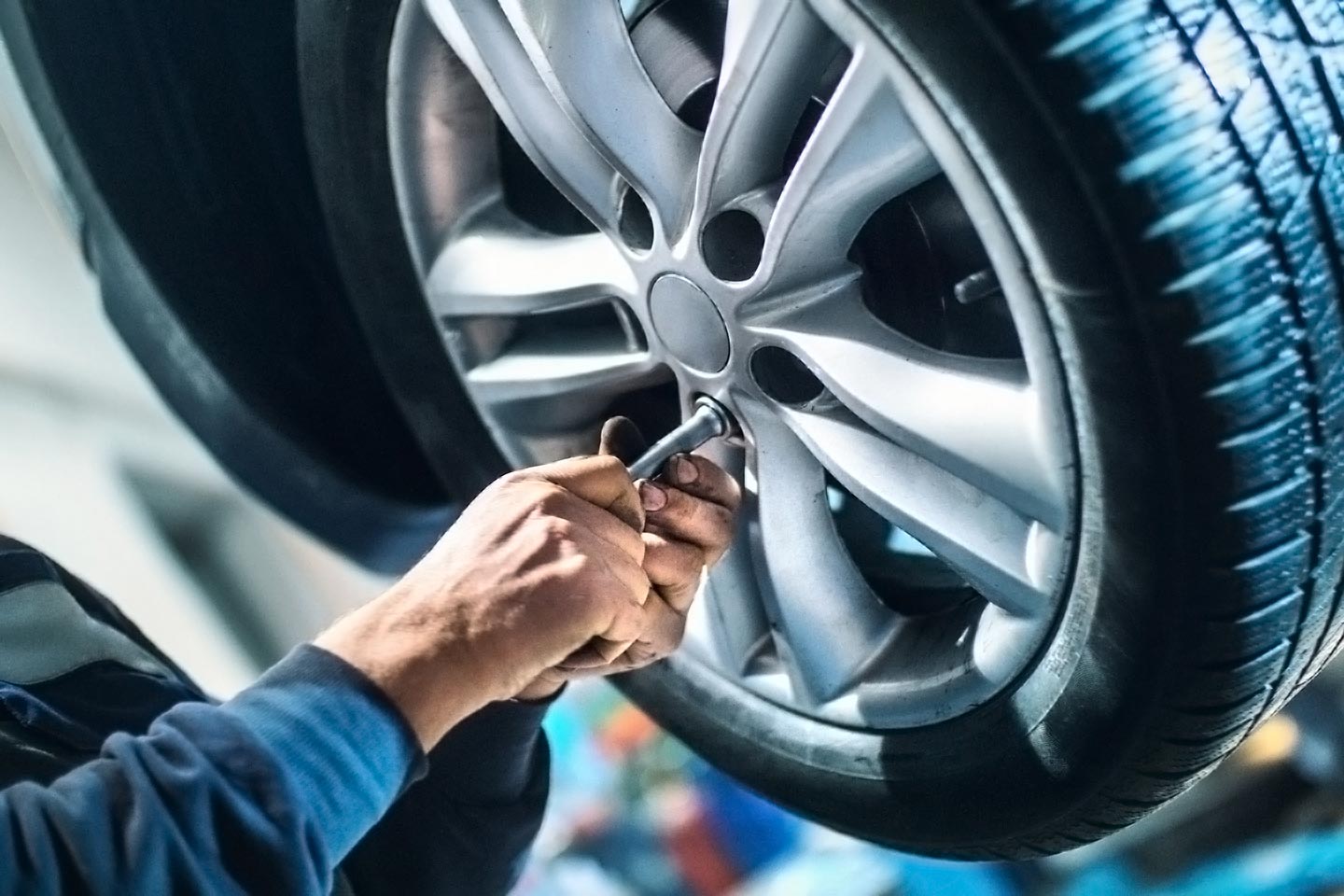 We Keep You Going
Down the line, when your vehicle needs routine maintenance, our team will be here to help! Oil changes, tire rotations, battery checks -- we do it all! We can also help if you notice something is amiss with your car, but you can't quite place what it is. Is your Ford Ranger making a strange noise? Is something amiss going on underneath the hood of your Ford EcoSport? We will take a look at it and ensure that your vehicle is back in pristine condition as soon as possible!
Ready To Learn More?
If you would like to learn more about our selection of vehicles, or if you have any questions about the purchasing process, you can always visit us at Faith's Ford, located in Brattleboro, VT. Our team would be happy to help you schedule a test drive with your favorite model on our lot.
We look forward to assisting you with all of your automotive needs!
Get in Touch
Contact Our Sales Department

:

(802) 258-2400
Monday

9:00 AM - 7:00 PM

Tuesday

9:00 AM - 7:00 PM

Wednesday

9:00 AM - 7:00 PM

Thursday

9:00 AM - 7:00 PM

Friday

9:00 AM - 6:00 PM

Saturday

9:00 AM - 5:00 PM

Sunday

Closed